Fix & Fogg Pumpkin Pie Butter
Liquid error (snippets/product-sticky-add-to-cart line 11): Could not find asset snippets/price-per-unit.liquid
Coffee Supreme
Fix & Fogg Pumpkin Pie Butter
Grab your piece of the pie
Get ready to fall head over heels for our favourite new Fix & Fogg seasonal release.
This creamy Pumpkin Pie Butter is made with lightly roasted pecans, cashews, peanuts, warm spices and real pumpkin. It's creamy, sweet and spoonable.
There's no shame in eating this one straight from the jar or enjoying it on oats, in baking or drizzled over ice cream. So go ahead, grab your piece of the pie.
Ingredients: Hi-oleic peanuts, cashews, sugar, pecans, mixed spices, freeze dried pumpkin, New Zealand sea salt, maize starch, almonds.
275g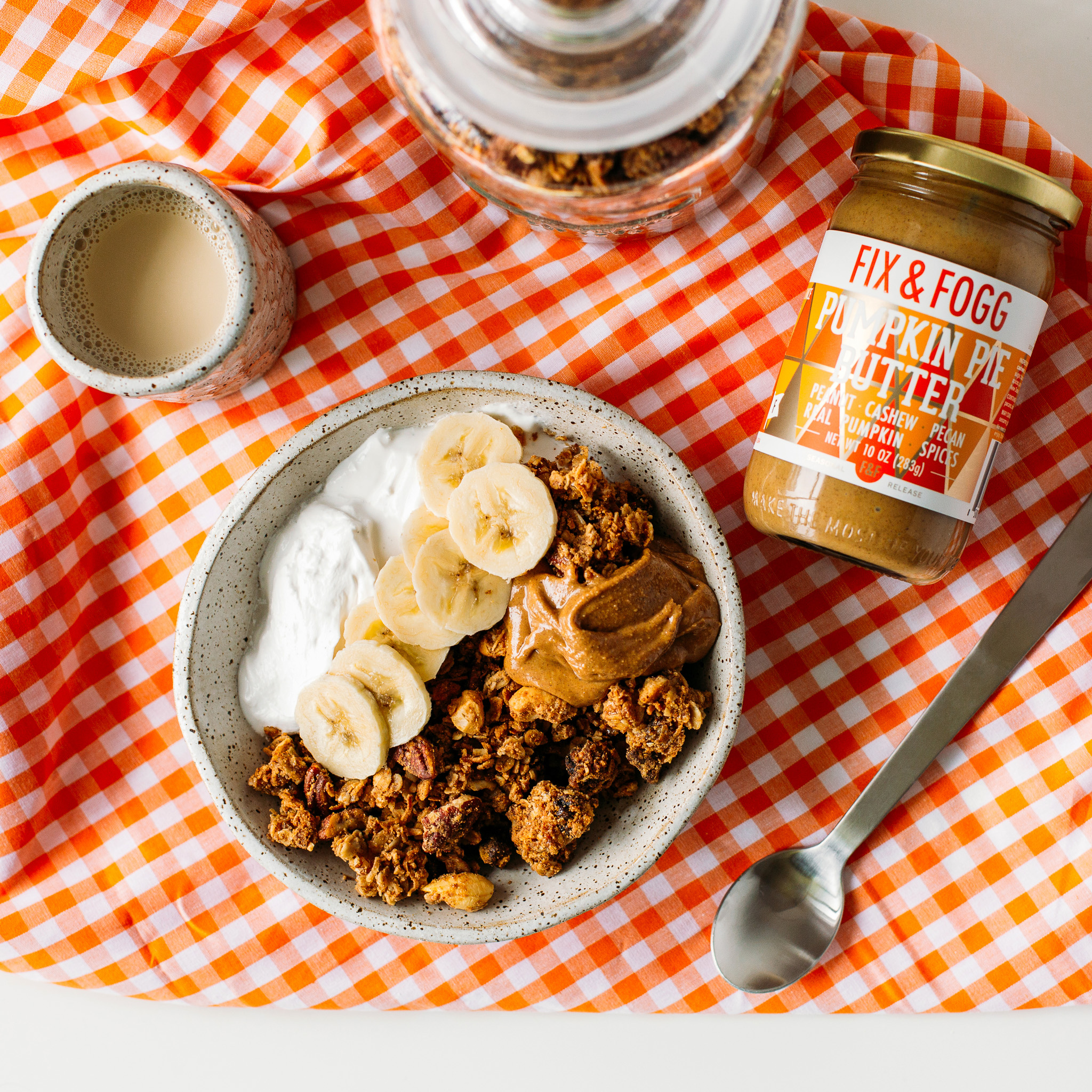 Change Password
Enter your email address below. We'll send you an email to reset your password.